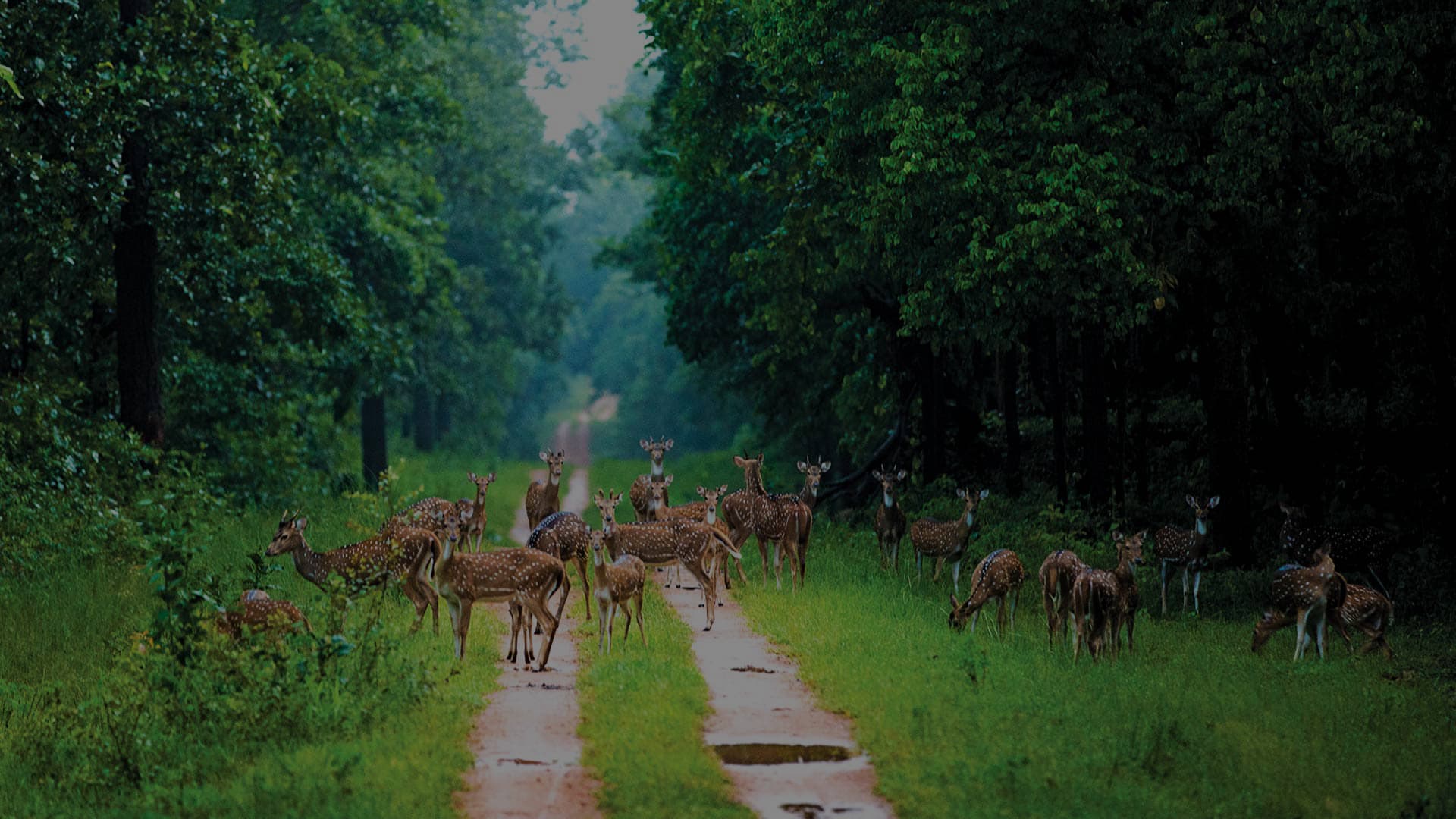 About INDIA INROADS
This is your planet. Introduce yourself.
---
India is blessed with a wide range of wildlife. India is famed for its rich and abundant wilderness, and wildlife sighting is a must when on a trip to this beautiful land. Vacation in India in itself is a great experience, and when it is accompanied by some theme, it becomes more rewarding. India is a land of astounding contrasts and amazing geotourism destination representing versatile environment, seasons, heritage, aesthetics, culture, languages and dialects, traditions, rituals, religions, cuisine, dance, music, people's appearance etc.These themes further help in planning your holiday tour and make you explore the colors of India in the best way! INDIA INROADS Travel Styles gather trips of a feather together so you can spend less time searching and more time dreaming about where you'll go.
Outstanding Guide Services
We have the most experienced, knowledgeable guides.
Value for money.
Our prices are competitive with respect to the hotels & transport.
Great reviews by Customers
We are providing Comfort as well as Safety to our clients.